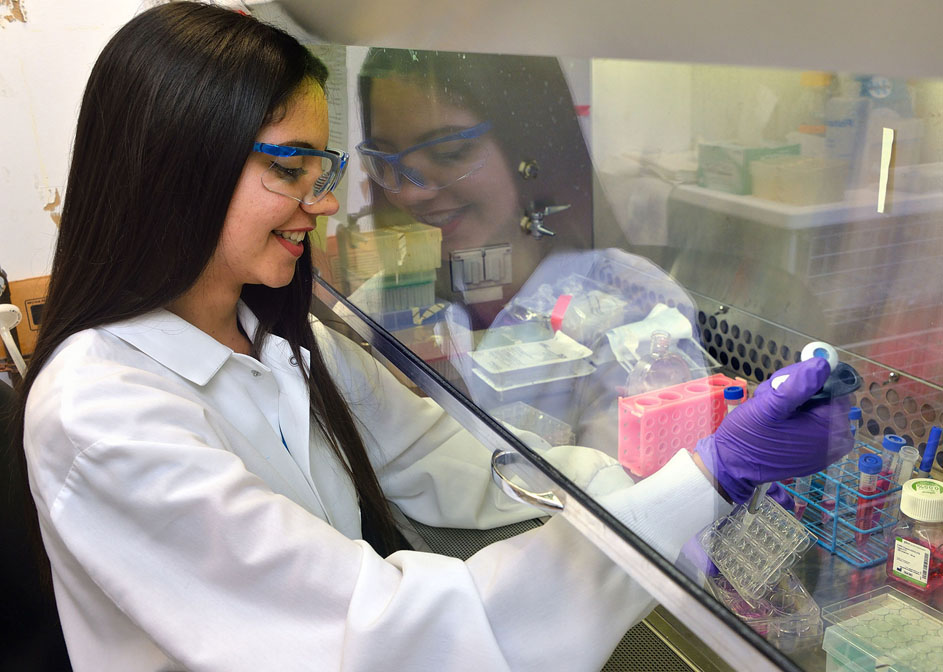 Funding Priority: Unrestricted Funds
The Penn Engineering Annual Giving Fund is the School's secret weapon, ensuring resources are always available to address unexpected budgetary concerns and to pursue new opportunities when they arise. These immediate, flexible, and unrestricted funds make all the difference in elevating Penn Engineering's education from the essential to the exceptional.
Year-to-year, Penn Engineering relies on alumni, parents, students, and friends to refresh and strengthen this vital asset and provide for the School's lasting security. From supporting and strengthening student projects like Senior Design, attracting and retaining award-winning faculty, or optimizing and expanding laboratory space, the Annual Giving Fund enhances every aspect of the student experience.
Give Today to Penn Engineering's Annual Giving Fund.
The Dean's Discretionary Fund provides monies above and beyond what is available in the School's annual budget. The fund enables the dean to direct discretionary dollars to essential programs and initiatives without stipulating how they should be used.
Contact Us to make a gift to the Dean's Discretionary Fund.