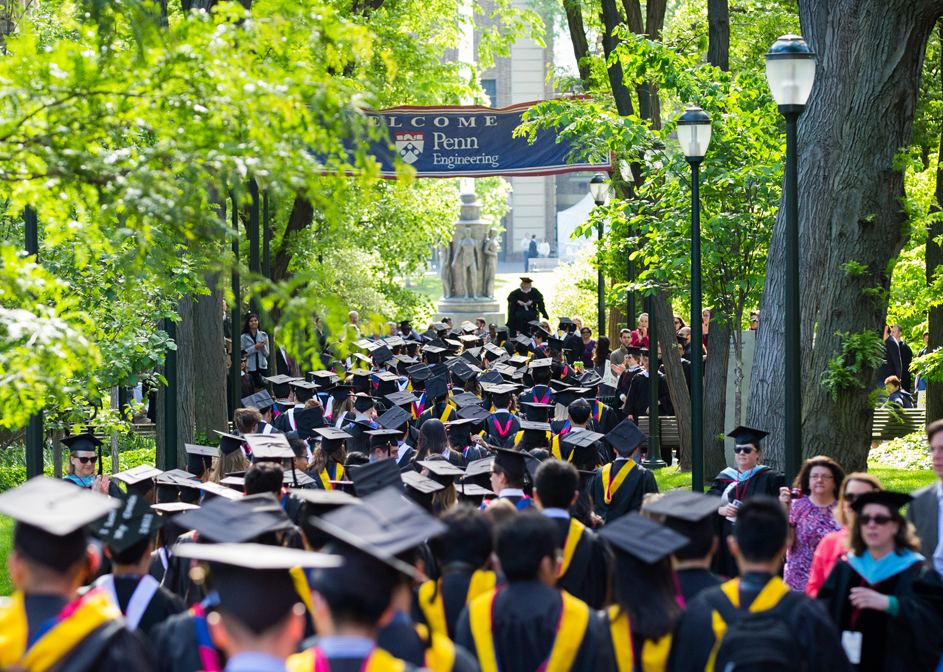 Funding Priority: Scholarships + Fellowships
Penn Engineering recruits exceptional students from all socioeconomic backgrounds and from all across the globe. A named scholarship or fellowship, endowed in perpetuity, underwrites tuition costs for aspiring engineers and increases access to Penn Engineering's world-class education. They also ensure the School remains an institution of choice for the world's most talented and ambitious students.
Gifts are payable over five years. Endowed scholarships and fellowships may be established under a specific name, in honor/memory of someone else, or anonymously.
Penn Engineering also appreciates and accepts gifts at any level to undergraduate financial aid through the Engineering Undergraduate Scholarship Fund. Individual contributions are pooled with the donations of other generous donors.
Opportunities and Gift Levels