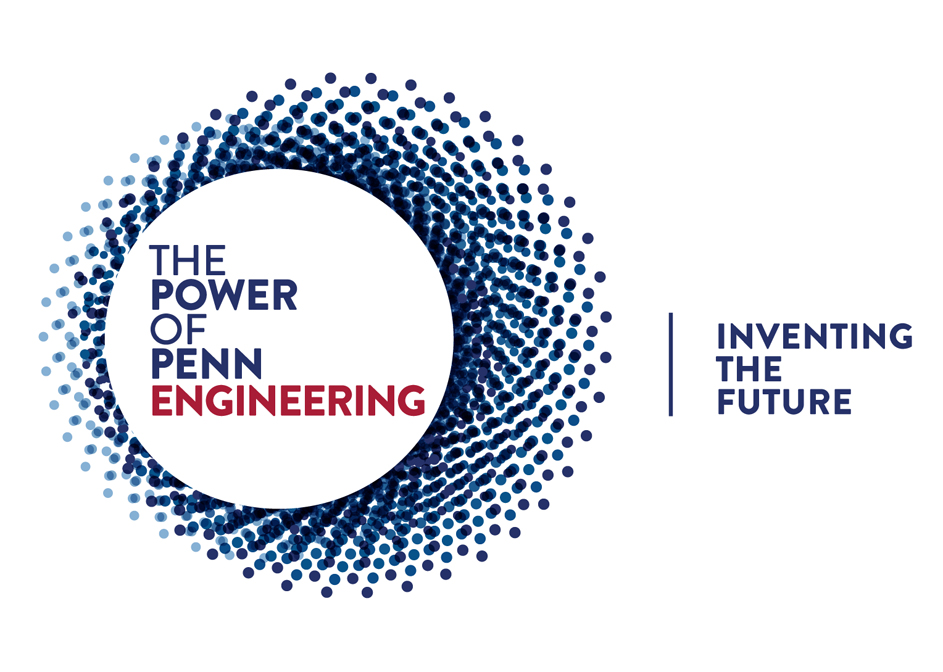 The Power of Penn Engineering
Inventing the Future
Great breakthroughs are happening everywhere at Penn Engineering. Standing shoulder-to-shoulder with our peers, Penn Engineering is forging novel solutions to the most pressing issues of the twenty-first century.
As part of the University's The Power of Penn: Advancing Knowledge for Good campaign, Penn Engineering seeks to raise $170 million by June 2021. Strategically chosen to maximize growth and add value to every student who enrolls here, the School's fundraising priorities are to expand our pool of exceptional faculty, build revolutionary new spaces, and unleash technological innovation and entrepreneurship in the region.
Now is the time to stimulate Penn Engineering's intellectual capital to expand our global reach and accelerate technological innovation. The future is ours to invent and share together.
Campaign Priorities + Goals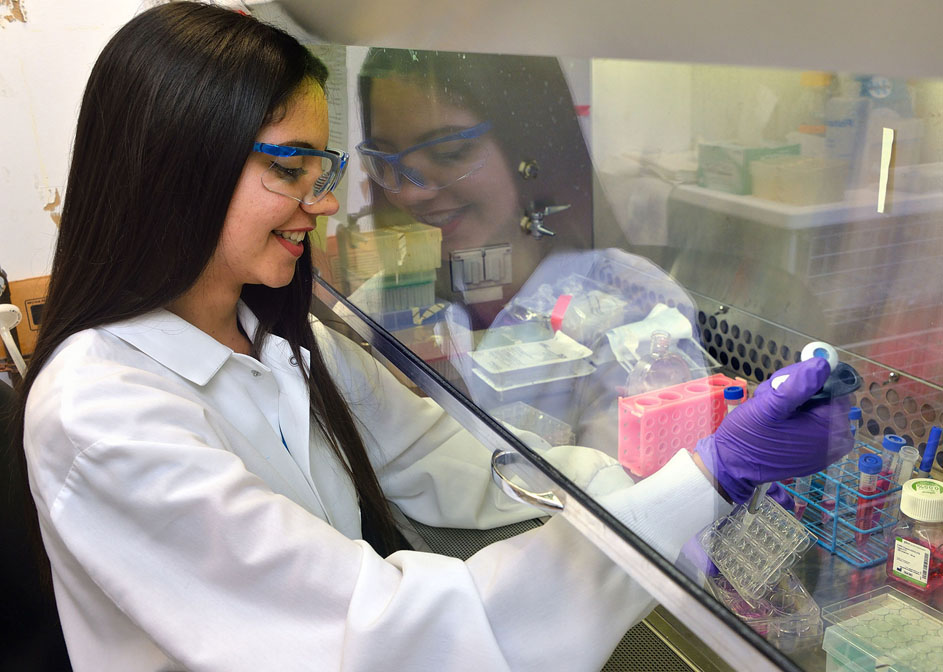 Unrestricted Funds
To strengthen flexible sources of funding and sustain the quality of school-wide programs through Penn Engineering's Annual Giving Fund and Dean's Discretionary Fund.
Goal: $16 million
Learn More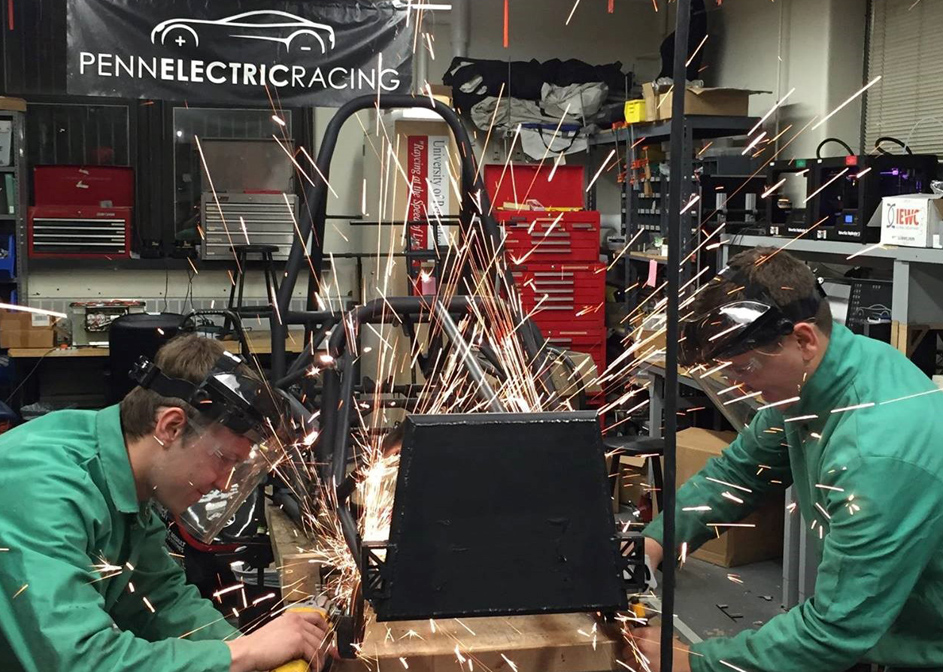 Student Programs
To create opportunities to enrich students and foster a more diverse and inclusive campus.
Goal: $8 million
Learn More